Patch Replacement
Your patient may require a replacement patch prior to the prescription refill date for many different reasons. If that happens, we can ship a new patch to your patient at no additional out-of-pocket cost and with no new prescription required if refills are remaining.*
LEARN MORE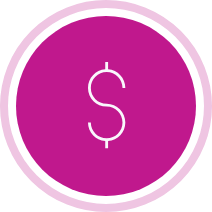 Twirla
Savings Program
The Twirla Savings Program offers your patient with commercial insurance and a required copay the chance to reduce out-of-pocket costs.
LEARN MORE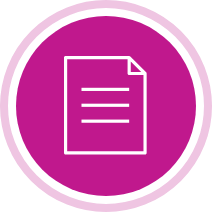 Sample Letter of
Medical Necessity
If your patient is not covered or if she has a plan with a high deductible, her insurance provider may require a letter of medical necessity to assist in securing coverage with no copayment.
DOWNLOAD
Sterling Specialty
Pharmacy
Sterling Specialty Pharmacy can help patients arrange for home delivery of their Twirla prescriptions. They can also help patients with other prescription hurdles like completing the benefits investigation process, obtaining prior authorization, managing the appeals process, and completing mandated pharmacy transfers. For more information, visit sterlingspecialtyrx.com.
ENROLLMENT FORM